Welcome to Little Lions - St. Pius Site
140 Clarkson Street S. Thunder Bay ON. P7B 4W8
Phone: 807-683-9324
email: stpius@littlelionswaldorf.ca
Located at St. Pius X Catholic School , offering Kindergarten (JK/SK) and School Age (Grade 1-6) Before and After School Programs
Before School
Our before school program is open to both Kindergarten and School Aged children. Our program runs from 7:30 am to 8:50 am. During this program, we give the children opportunity to engage in board games, card games, drawing and colouring, crafts, physical activities such as soccer or basketball, and more. Each day, we have activity time from 7:30am-8:45 am. We then clean up together and get ready for class.
After School
This year we are a small group made up of different ages that come together after school from St Pius X. The program runs from 3:15pm-5:30 pm. The children are collected from their classrooms when the bell rings and brought to program by an educator. We spend a lot of our time outside, discovering the different seasons and all they have to offer. We love exploring the trees, different rocks and the puddles. We take this time to play team sports, dig in the sand, build, climb, and explore. After our time outside, we have snack together, and then comes time for imaginative play, arts and crafts, physical activities, experiments and more!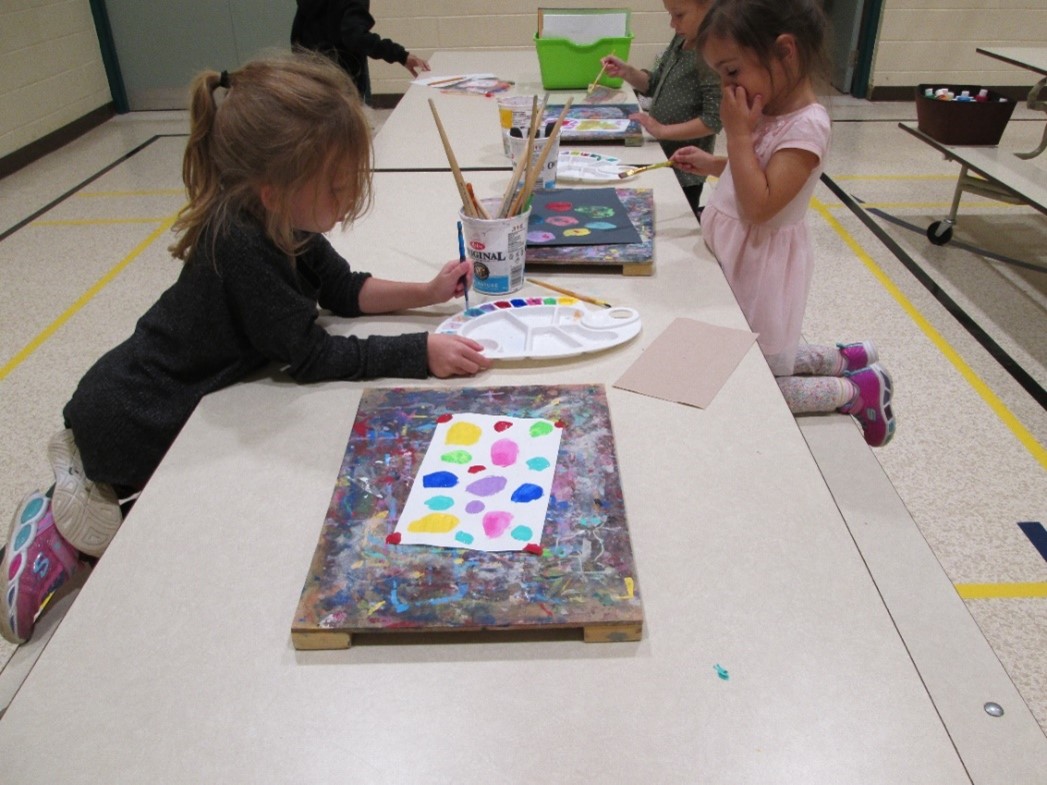 Notices:
Please be advised that Little Lions St. Pius X site closes on all Catholic Board PA days, March Break, Christmas Holidays, Statutory Holidays throughout the year, and through July and August. We re-open when school starts in September.
Sign your child up on the Thunder Bay Childcare Wait-list for your opportunity to be part of our Waldorf program
https://thunderbay.onehsn.com/