Welcome to Little Lions - McKellar Site
301 Archiblad Street N. Thunder Bay ON. P7C 3Y3
Phone: 807-474-3017
Email: mckellar@littlelionswaldorf.ca
Located in the heart of downtown Fort William, within McKellar Park Public School, Little Lions McKellar offers full day programming for Infant, Toddler and Preschool. Before and After School programming is also offered with full time programming in the summer, PA days and the March Break. For more information on our programs and rates, please see the Parent Handbook.
Our yard offers ample opportunity for children to explore and create. We are also blessed to be within walking distance of several parks, the Thunder Bay Conservatory and other field trip destinations.
---
On a sunny Friday in July...we flooded our yard to celebrate International Mud Day! As you'll see...the children enjoyed exploring the water and mud!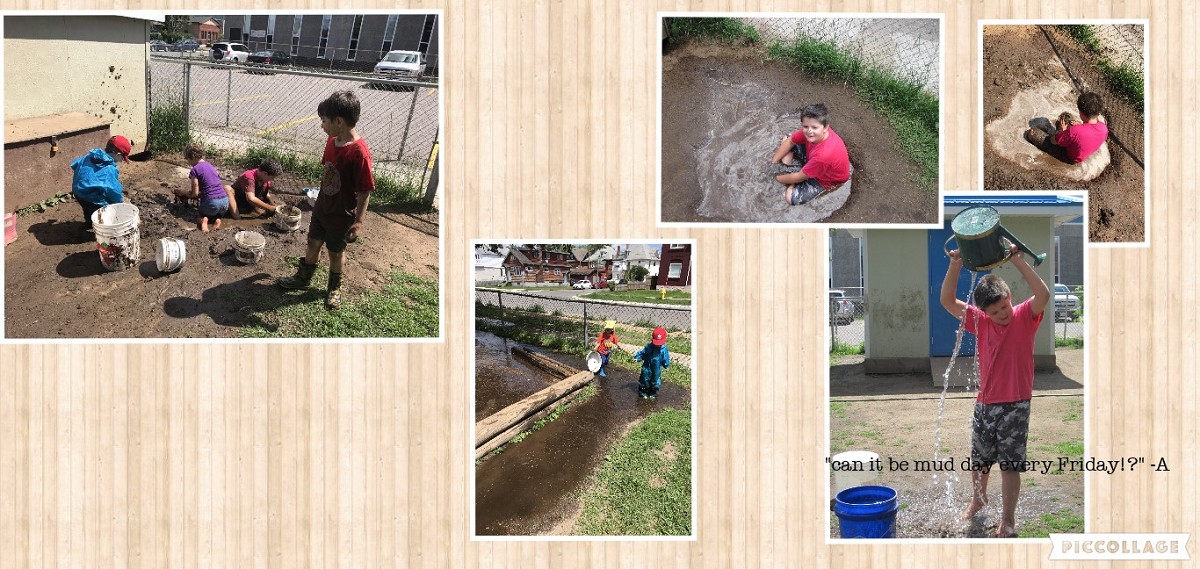 ---
Past Adventures
March 2018 The children are enjoying the first signs of Spring!
Spring 2018 The infant program and the school age program adventure to the Thunder Bay Conservatory.
March Break... Some of our school age friends went on an adventure to Animal Services.
Sign your child up on the Thunder Bay Childcare Wait-list for your opportunity to be part of our Waldorf program
https://thunderbay.onehsn.com/