Welcome to Wild Roots
Nature-based Early Childhood Family Collaborative
Located in Sault Ste. Marie, Ontario
Email: wildroots@littlelionswaldorf.ca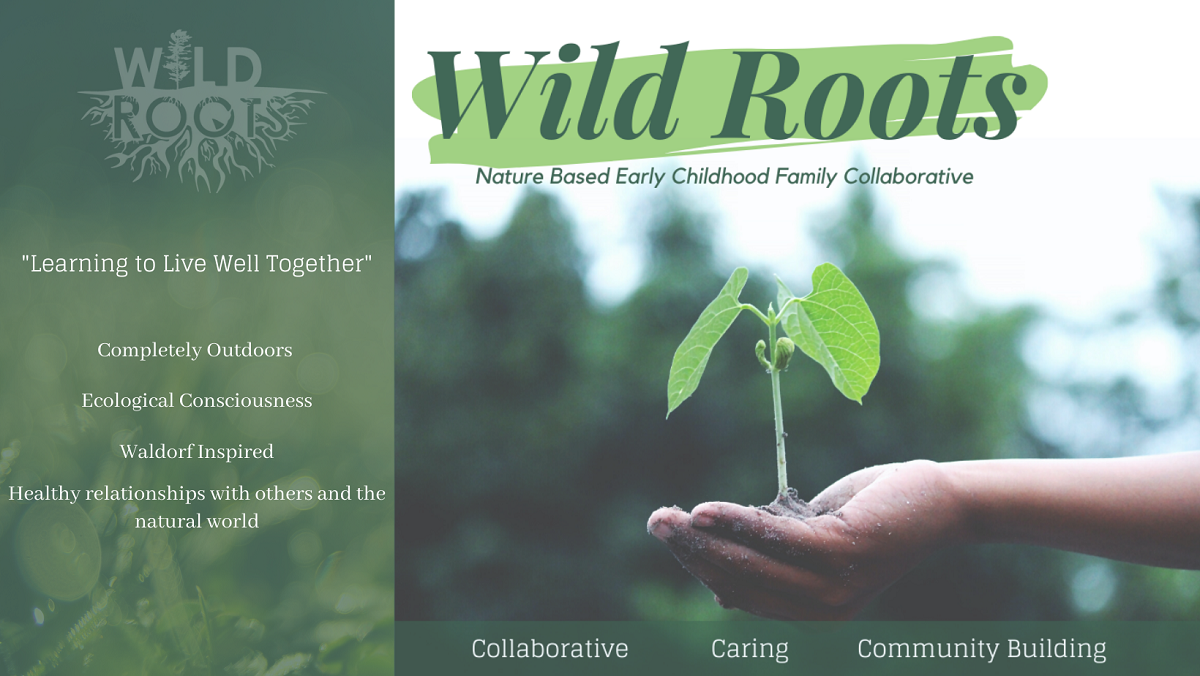 Wild Roots - Nature-based Early Childhood Family Collaborative, offers opportunities for growth, to foster an ecological consciousness, and build healthy relationships with all, including the rest of the natural world. It is also an opportunity for families to be part of and learn with a community keen to explore a nature-based early childhood approach.
"Learning to Live Well Together" shapes our unique programs. All programs take place solely in outdoor settings and are offered by Registered Early Childhood Educators. They integrate the Ontario government's Early Learning curriculum framework, along with aspects of Waldorf and nature-based approaches.
Wild Roots offers two unique programs
in Sault Ste. Marie
Click below to find out more:
Interested in our Programs?
Contact us for further information
Email: wildroots@littlelionswaldorf.ca